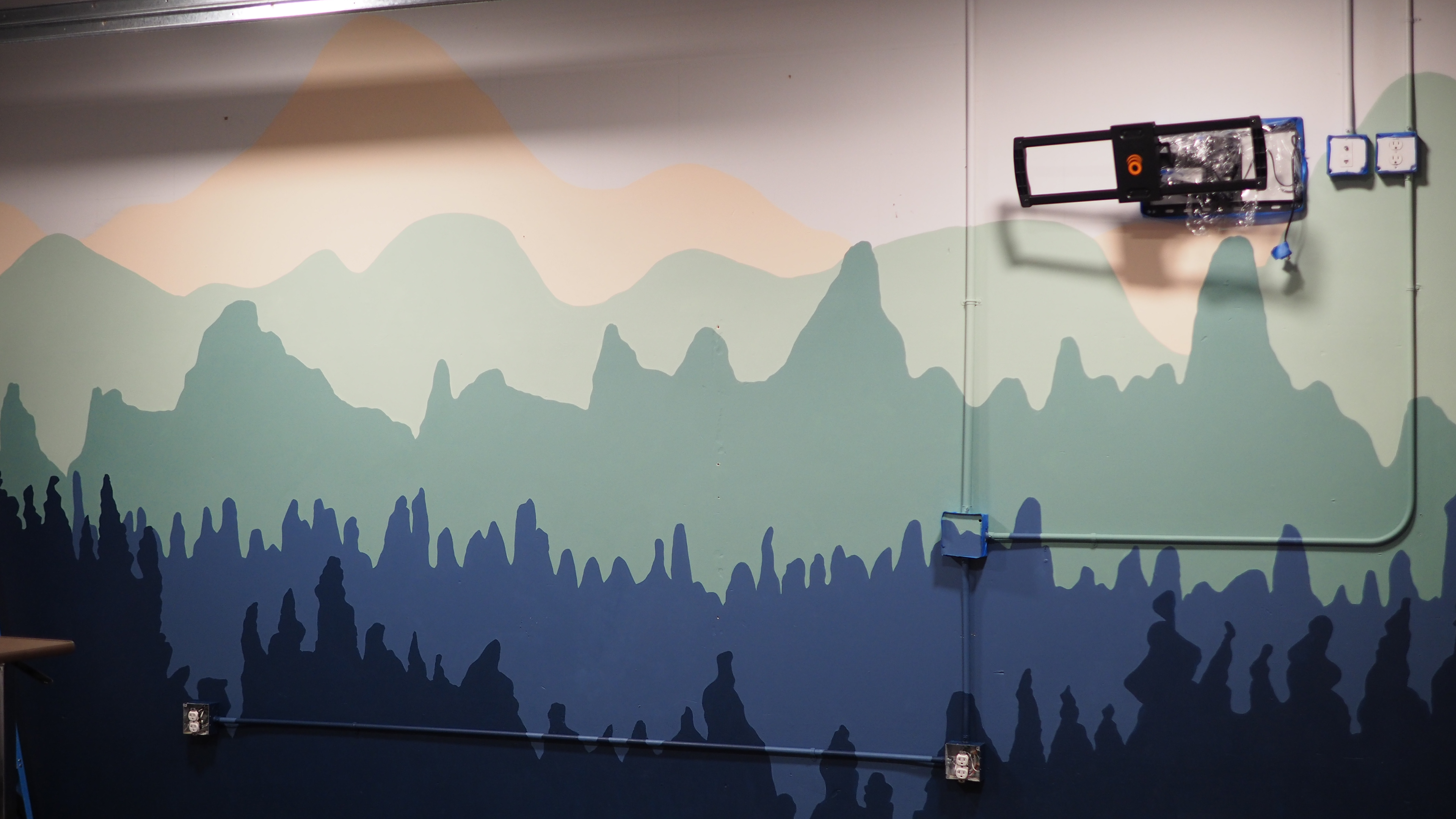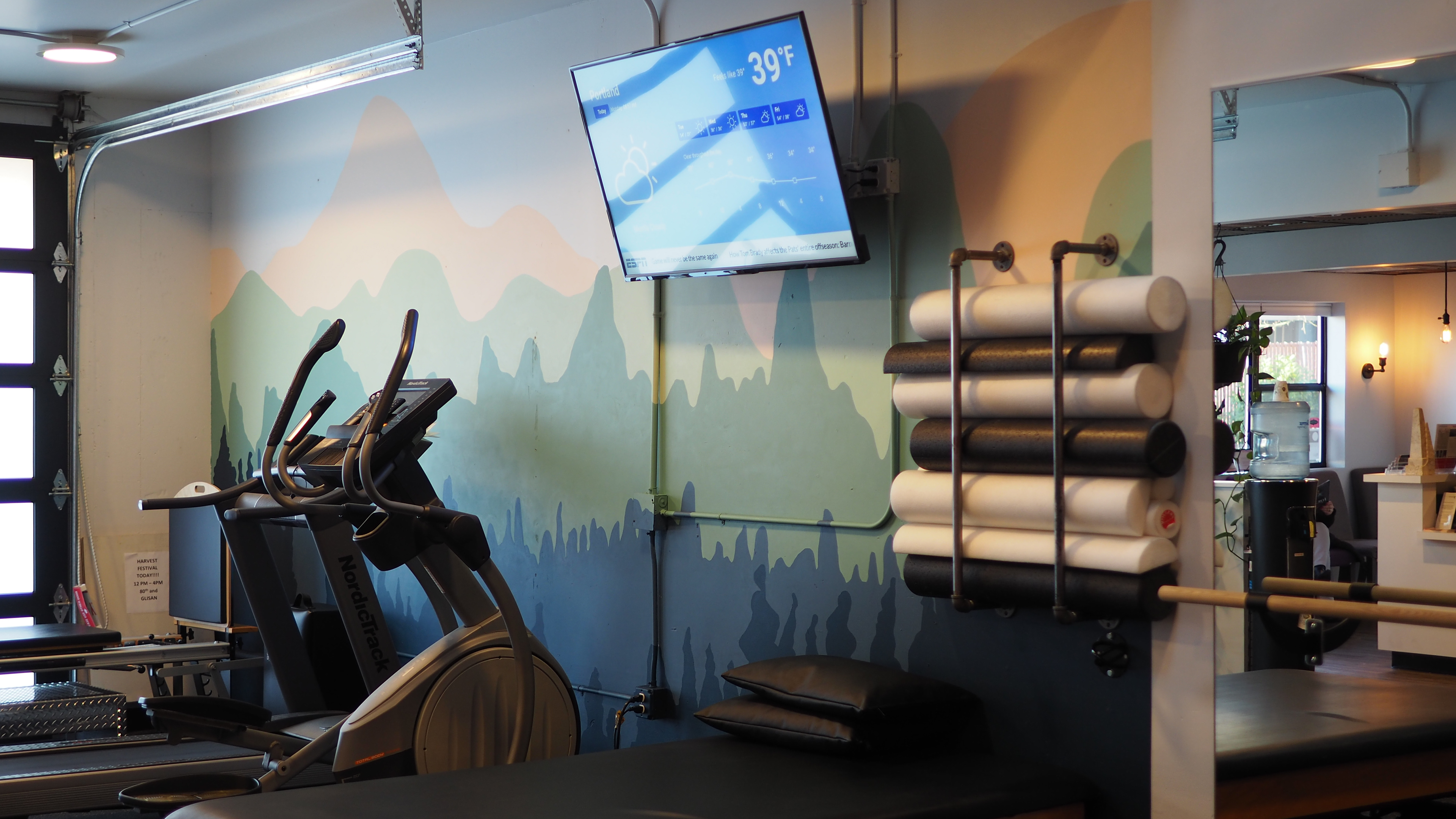 Above:
Mural at the East Portland clinic of Therapeutic Associates Inc. 
Presents as a calm landscape while also representing the five different types of brainwaves.
Mural assistance provided by the lovely Lauren Salgado.
Above:
I assisted on murals for the amazing artists listed below.

Concepts, artwork and some photos of their murals are their property.